We are all about Lettings
Pure and Simple
Welcome to
Pure Lettings
We are the leading specialist Lettings Agency & Property Management company servicing South East London and Kent, from our head office based in Orpington, Kent.
We are all about Lettings, Pure and Simple.
As a specialist Lettings Agency & Property Management company, Pure Lettings understands that the key to success is keeping both the Landlord & Tenant happy.
Pure Lettings offers a comprehensive tenant assessment and an advanced property management system to deliver peace of mind to Landlord & Tenants alike.
You can count on our Pure Lettings team for expert advice whenever you need it.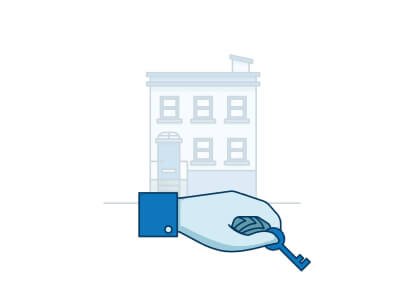 LANDLORDS
If you're a landlord looking for Property Peace of Mind – Then you have come to the right place.
Whether you are a new landlord, an experienced landlord with a large portfolio, an accidental landlord or a landlord living overseas, we streamline property management and professionally handle your property.
Enjoy the benefits of your investments without getting swamped in the day-to-day management of your property, ensuring you are fully compliant with continually changing legislation.
Why partner with Pure Lettings?
Pure Lettings specialise in personally supporting Landlords to maximise their investments and protect their assets.
We utilise specialist Letting Agency software which allows us to provide our landlords with professional up to date information and monitoring of properties. You can rest assured your property will be cared for with a personal and professional manner.
Let us take the worry away!
Let your home with Pure Lettings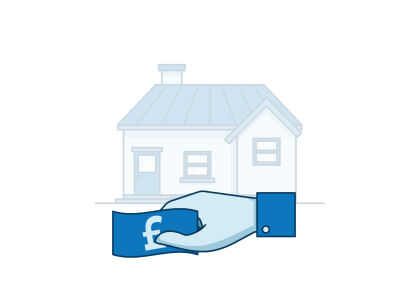 TENANTS
Are you looking for a Property to Let?
At Pure Lettings, we match the property to suit your needs & requirements.
We have a dedicated team of Property Managers who will guide you with expertise specific to South East London and Kent. We understand how stressful moving is and Pure Lettings will support you, every stage of your letting journey.
Our aim is for you to enjoy your new home in peace with a clear understanding of your responsibilities as a tenant, and those of your Landlord from the outset.
Pure Lettings specialise in supporting Tenants to ensure they feel happy & secure in their rented property.
Our local knowledge sets us apart from other Letting Agents and Property Managers. We understand the property market in our dedicated area, and we will find you the perfect home that fits your lifestyle.
DELIVERING LETTING PEACE OF MIND
PROTECT YOUR PROPERTY
We offer an advanced Property Management system to deliver peace of mind. We care for and protect your property investment as if it were our own.
MANAGING RELATIONSHIPS
We ensure tenants find the right home, fit for their requirements. Ensuring there is a clear understanding of the responsibilities as a tenant and those of the Landlord from the outset.
KEEPING YOU LEGAL
Expert Industry Compliance Knowledge. We are committed to ensuring properties are up to date with complex legislation that is continually changing and current & historic documentation.
EXCELLENT CUSTOMER SERVICE
Reliable, knowledgeable & friendly Property Managers who are committed to provide you with the highest level of service.
FREE RENTAL EVALUATION
Local market knowledge and over 35 years of experience guide our expert valuations.
WE TAKE OUR BUSINESS SERIOUSLY
Multiple reputable accreditations to ensure best practice and security for both Landlords & Tenants.